$75.00 ex. GST $82.50 Incl. GST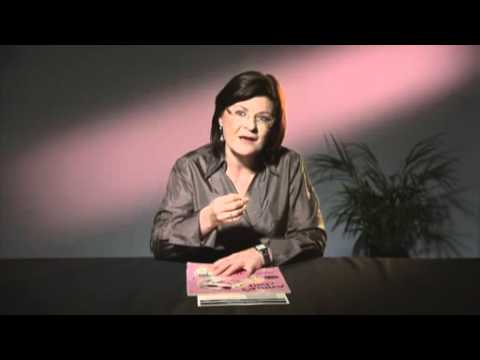 40 cards with scripted questions, based upon recommended picture books for students in Year 1 & 2:
Designed by Speech Pathologists, this resource helps teachers and parents know what type of books and questions that 6 and 7 year olds should be exposed to.
Samples of adequate and inadequate 6 and 7 year old answers
Explicit instructions on how to present in a whole class, small group individual setting
Progress checks to determine if children are age appropriate or not and those that require a referral to a speech pathologist
Includes:
A note from the author presents an overview of the theory underpinning the program.
An instruction manual outlines how to present the program to large groups, small groups or individual children.
40 double sided scripted picture book questioning cards, with examples of age appropriate and inadequate answers.
Each card restates the importance of repeated reading of picture books and outliners a collection of questions to be asked on day 1, then further questions to be asked on days 2, 3, and 4.
The questions are primarily inferential, predictive, evaluative and appreciative type questions.
Two easy to administer progress checks are included, to review performance.
Recommended downloads:
Recommended picture books for 6 to 8 year old children
Narrative retelling program fact sheet
Interpreting,analysing,evaluating - Comprehension - Use comprehension strategies to build internal and inferred meaning about key events, ideas and information in texts that they listen to, view and read by drawing on growing knowledge of context, text st
People also bought…
Year 1 & 2 narrative pack

$

214.95 ex. GST

$

200.95 Incl. GST

Narrative programs area associated with increasing reading comprehension and written expression ability. The pack is designed to facilitate oral retelling of familiar narratives, rewriting of familiar narratives as well as narrative generation.

Narrative programs area associated with increasing reading comprehension and written expression ability. The pack is designed to facilitate oral retelling of familiar narratives, rewriting of