$5.50 ex. GST $6.05 Incl. GST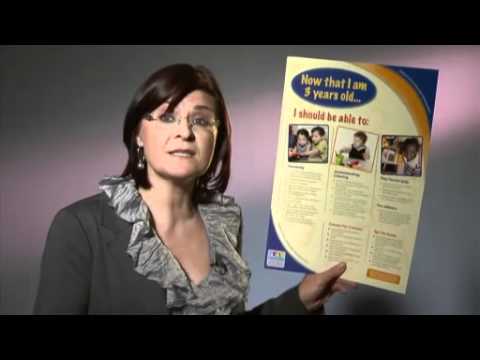 A poster designed to promote awareness of early oral language developmental milestones in 3 Year Olds
Designed by Speech Pathologists, this resource promotes awareness of early oral language developmental milestones.
The poster outlines:
What children aged 3 years should be able to say, express, comprehend and listen and engage with.
Tips for parents in the home environment so that they can stimulate their child's speech and language skills
A list of observations of children's communication skills (or lack of) which are causes for concern and suggest visits to an Speech Pathologist.
Listening and speaking interactions - The skills students use when engaging in listening and speaking interactions
People also bought…
3 year old comprehension questions

$

75.00 ex. GST

$

82.50 Incl. GST

35 cards with scripted questions, based upon recommended picture books for 3 year olds. A home or school based program.

Designed by Speech Pathologists, this resource helps early childhood workers, teachers and parents know what type of books and questions that 3 year olds should