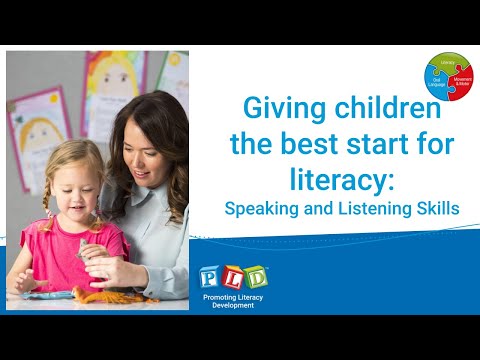 This item is a Download
This milestone poster/sheet details the speech and language development milestones for children within the early years (0 to 3 years of age). Includes tips for home and causes for concern. Click to download separate milestone lists below.
Designed by speech and language pathologists, the speech and language milestone sheets provide a list of typical milestones that should be attained by specific ages. In the event that a child is not demonstrating what is expected for their age, it is recommended that a speech pathologist is consulted. The sheets also include specific causes for concern and suggestions for parents within the home.
Download the A3 3 year old Speech & Language Poster or download the A4 3 year old Speech & Language sheet. 
The following implementation booklet outlines how PLD speech pathology designed programs can be applied to schools.
Other related milestone sheets and videos have been listed below:
3 years of age:
4 years of age:
5 years of age:
Download Now
Related Downloads
Recommended picture books to read to 0 to 4 year olds

The PLD recommended picture book lists outline quality age appropriate titles to read children at specific ages. The lists have been created by speech pathologists with the aim of promoting the development of oral language skills. Additional recommended readings: Why read your child's favourite books over and over? Read to your child, even after […]

The PLD recommended picture book lists outline quality age appropriate titles to read children at specific ages. The lists have been created by speech pathologists