$5.50 ex. GST $6.05 Incl. GST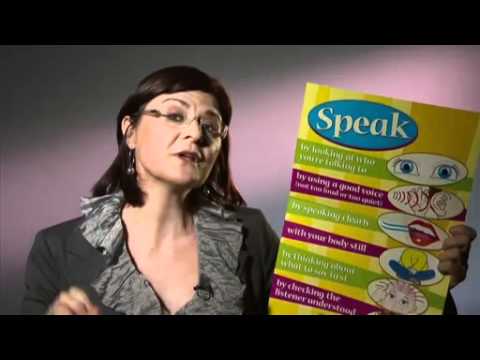 A poster designed by speech pathologists to illustrate the dimensions of speaking
A poster designed by speech pathologists to illustrate the dimensions of speaking.
Ideal to be used at the beginning of each classroom lessson to remind students about "good speaking"
For young students highlight one or two aspects at one time (e.g. Looking at the person you are talking to and with a good voice.)
Ideal for use in the home or for individual students with communication needs.
Includes:
Interacting with others - Listening and speaking interactions - The Listen and Speak posters can be used in support of the various year statements