$75.00 ex. GST $82.50 Incl. GST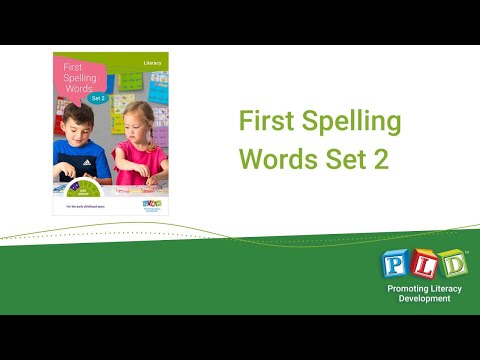 Set 2: Presents simple spelling words in 8 progressive steps
Step 1 – sh word cards (light blue borders)
Step 2 – ch word cards (green borders)
Step 3 – th word cards (yellow borders)
Step 4 – long oo word cards (red borders)
Step 5 – ee word cards (purple borders)
Step 6 – ck word cards (pink borders)
Step 7 – CCVC word cards (orange borders)
Step 8 – CVCC word cards (dark blue borders)
Includes:
An explicit instruction card with 3 recommended options for use with the card templates.
42 x A4 colour cards that provide a number of different templates for increasing task difficulty.
Download Now
Expressing and developing ideas - Spelling - Know that spoken sounds and words can be written down using letters of the alphabet and how to write some high-frequency sight words and know words.