$65.00 ex. GST $71.50 Incl. GST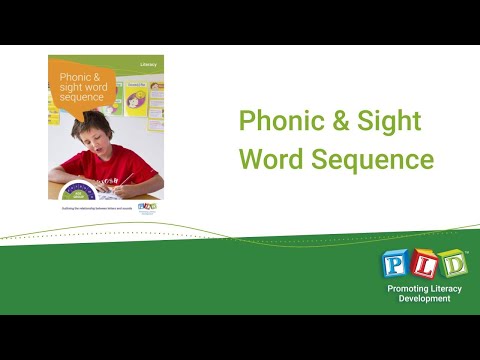 Outlining the relationship between letters and sounds.
Designed by a Speech Pathologist, this resource is essentially a planning document for scheduling graded spelling lists for 5 to 11 year olds within a classroom setting.
Includes:
A structured scope and sequence for primary schools.
Stages 1, 2 and 3 primarily outline structured synthetic phonics content.
Stages 4, 5 and 6 are comprised of structured synthetic and also more sophisticated word attack spelling based upon syllables, prefixes, suffixes and morphemes.
Placement tests, term reviews and short investigations when students are slow to progress are included.
Expressing and developing ideas - Spelling - Know that spoken sounds and words can be written down using letters of the alphabet and how to write some high frequency sight words and known words.
People also bought…
Synthetic phonics in the junior primary

$

1,029.00 ex. GST

$

935.00 Incl. GST

Research consistently reports that synthetic phonics is the most effective method of early literacy instruction. This bundle is designed to facilitate the implementation of a synthetic phonics approach in the Junior Primary. This pack contains: Phonic & sight word sequence x 5 Spelling activities for the junior primary x 5 Over 2 hours of online […]

Research consistently reports that synthetic phonics is the most effective method of early literacy instruction. This bundle is designed to facilitate the implementation of a