Literacy Screening Tools For your classroom
Screening is a PLD area of strength. For each age range, a collection of non-standardised screening tools are available for download.

Comprehensively revised for 2020, each screen is simple and time efficient to administer, and aims to highlight the instructional needs of students.
The screening tools can be administered:
After a period of explicit instruction, hence highlighting if students have sufficiently mastered the concepts and are ready to progress.
To the whole class, hence identifying the range of needs within the class.
When individual students are experiencing difficulty, or are slow to progress.
Download the Screening Tools for your year group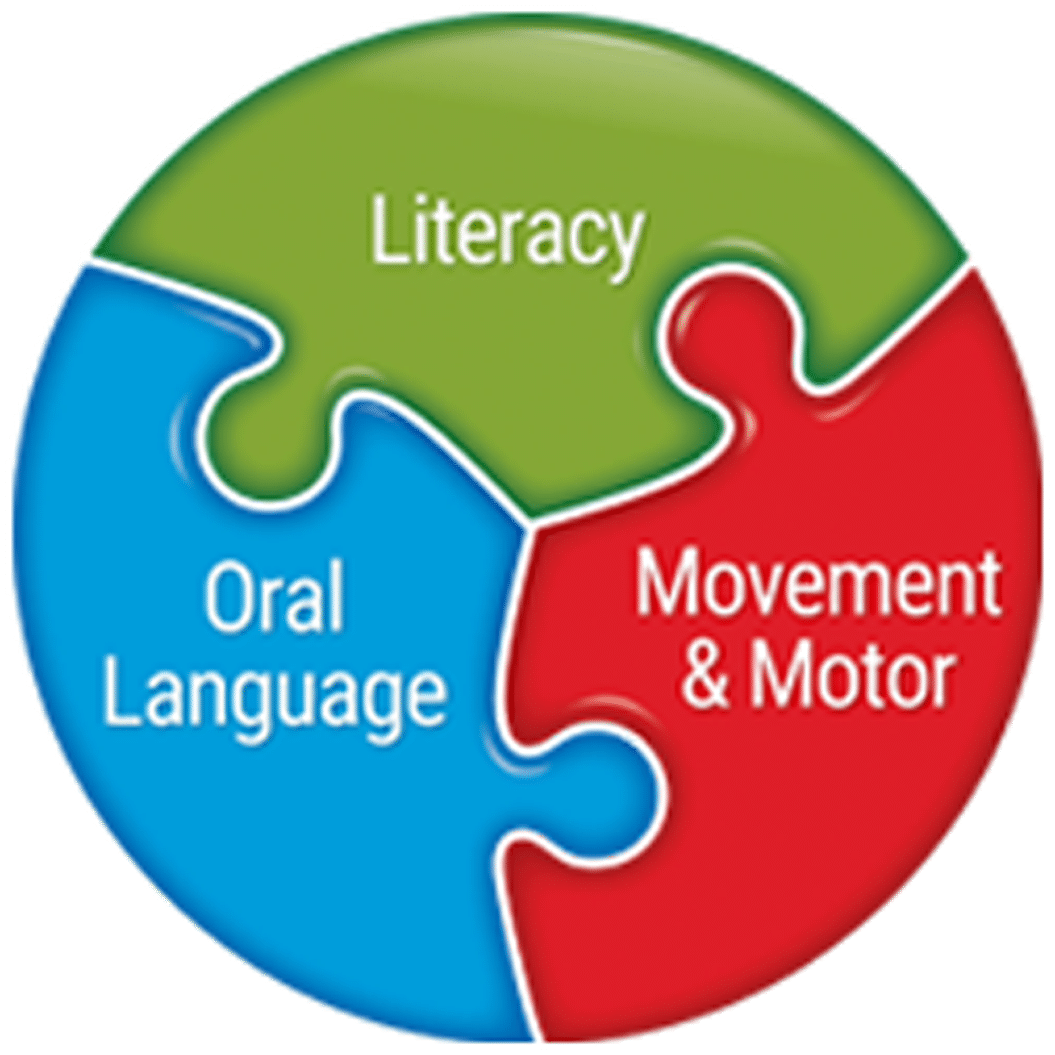 When to schedule literacy screening and assessments
The PLD 2020 Whole School Literacy Strategy Assessment Schedule provides an overview of all primary literacy screening times throughout the year. Download it today to plan your classroom literacy assessments, or refine your whole school literacy strategy.
Download Schedule
Tracking student progress
Many of the literacy screening tools are linked to the 2020 PLD Tracking Spreadsheets. Start tracking your student's progress today, request a copy now.
Request 2020 Tracking Spreadsheets
Consistent Screening and Tracking
For more information on how to establish a consistent screening and tracking process in your school or classroom, click on the link below.
Find out more