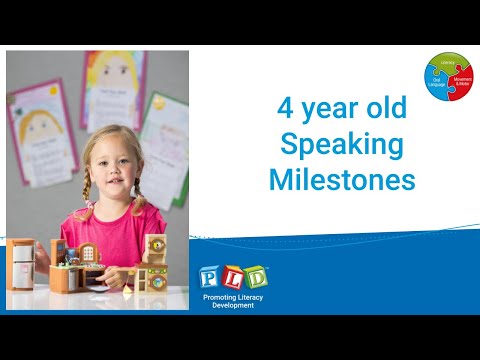 This item is a Download
This milestone poster/sheet details the speech and language developmental milestones for 4 year olds.
Designed by speech and language pathologists, the speech and language milestone sheets provide an list of typical milestones that should be attained by specific ages. In the event that a child is not demonstrating what is expected for their age, it is recommended that a speech pathologist is consulted. The sheets also include specific causes for concern and suggestions for parents within the home.
Download Now
Related Downloads
10 minute language games – set 1

Developing vocabulary and the ability to speak in sentences.

A program for 3 to 5 year olds which features fast paced games for vocabulary expansion and the application of vocabulary to categorising and description